Carolyn and Nate
Carolyn and Nate married on a wintery day in Kalamazoo. In a Dutch tradition, Nate brought Carolyn a bouquet of flowers to her parent's home before their wedding at the Netherlands Reformed Congregation in Kalamazoo.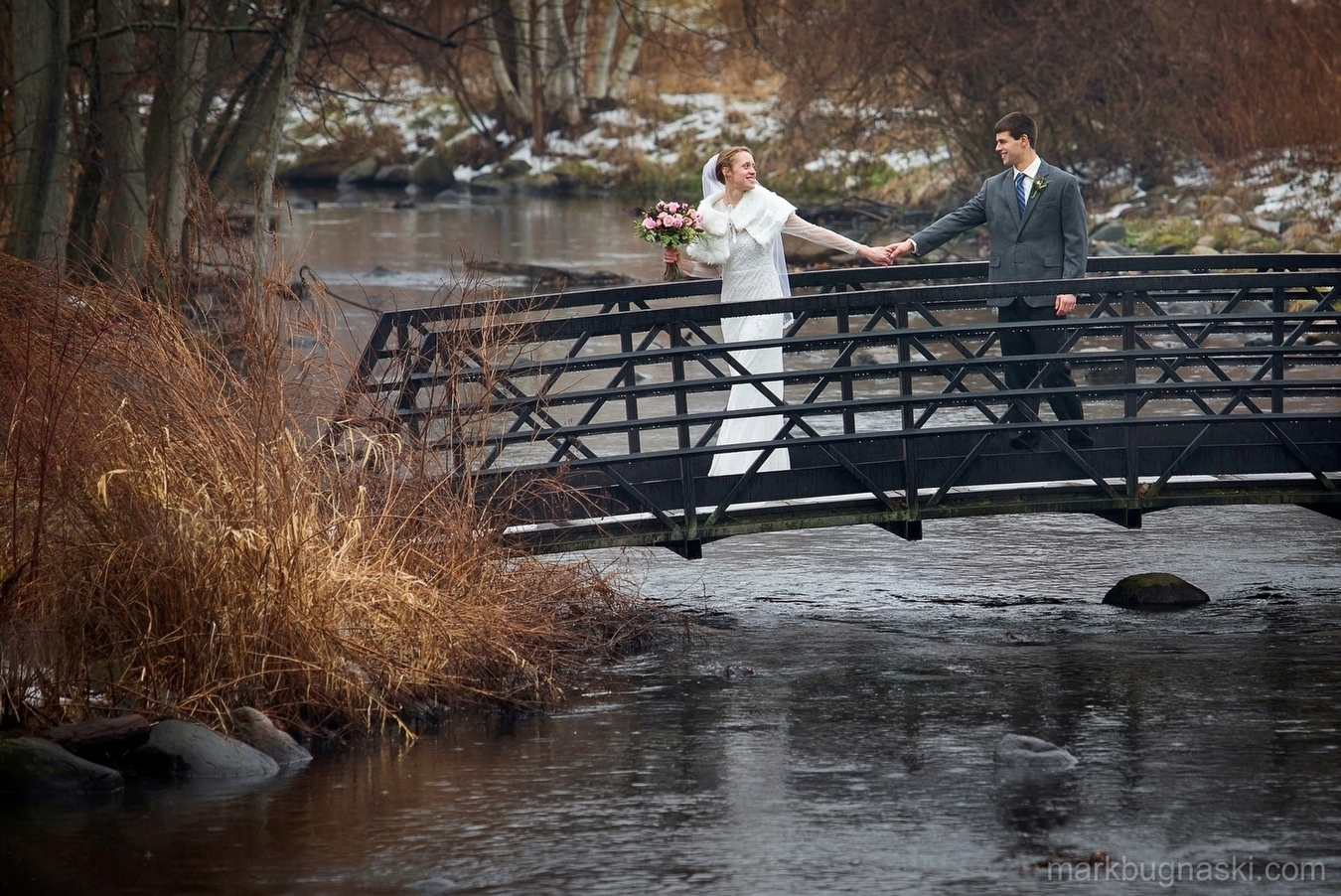 ---
Russ and Suzy's sunset wedding
Suzy and Russ gathered with family and close friends for a small marriage ceremony in Saugatuck Michigan. They chartered a boat to exchange vows at sunset on Lake Michigan.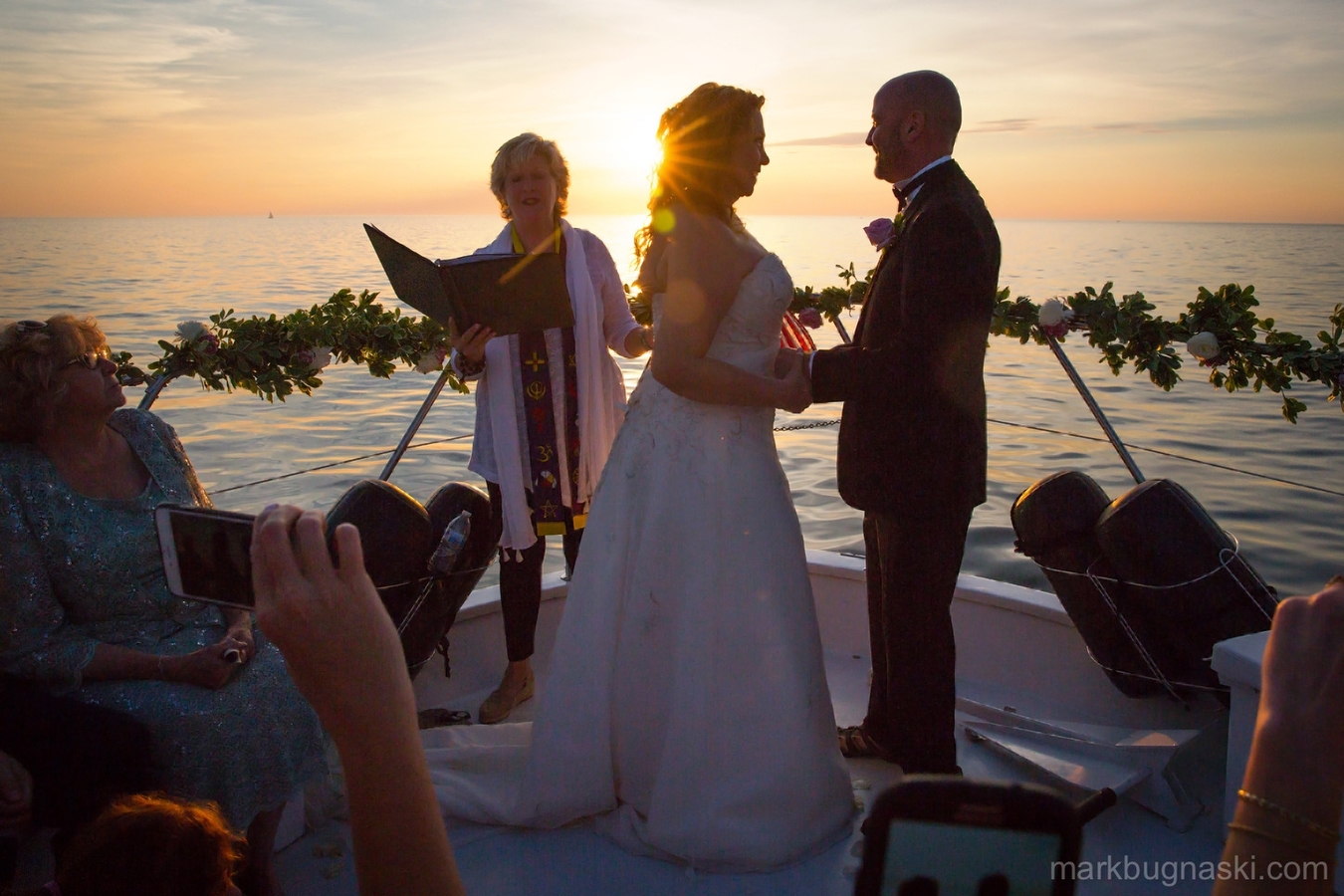 ---
David and Caitlin's marriage in South Haven
David and Caitlin married with an intimate ceremony in South Haven. Their families gathered near the beach on a pleasant spring morning to witness David and Caitlin exchange vows.
---
Maddie's senior photos in Kalamazoo
Maddie wanted to have her high school senior photos taken at Asylum Lake Preserve in Kalamazoo. We had amazing autumn light to work with.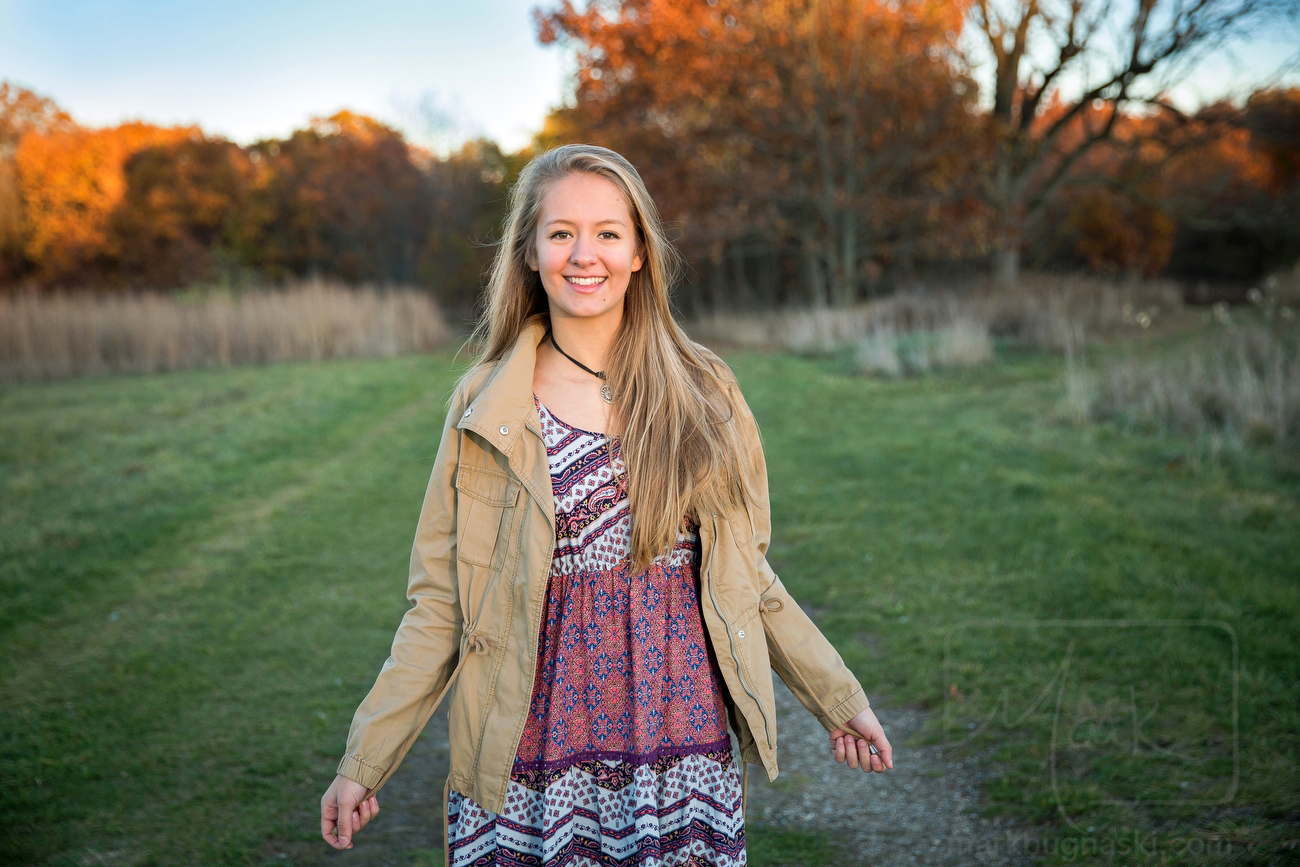 ---
Vanessa and Conner's Kalamazoo wedding at Monaco Bay
Vanessa and Conner married and celebrated their wedding at Monaco Bay in downtown Kalamazoo. The evening was turned up by dueling piano players.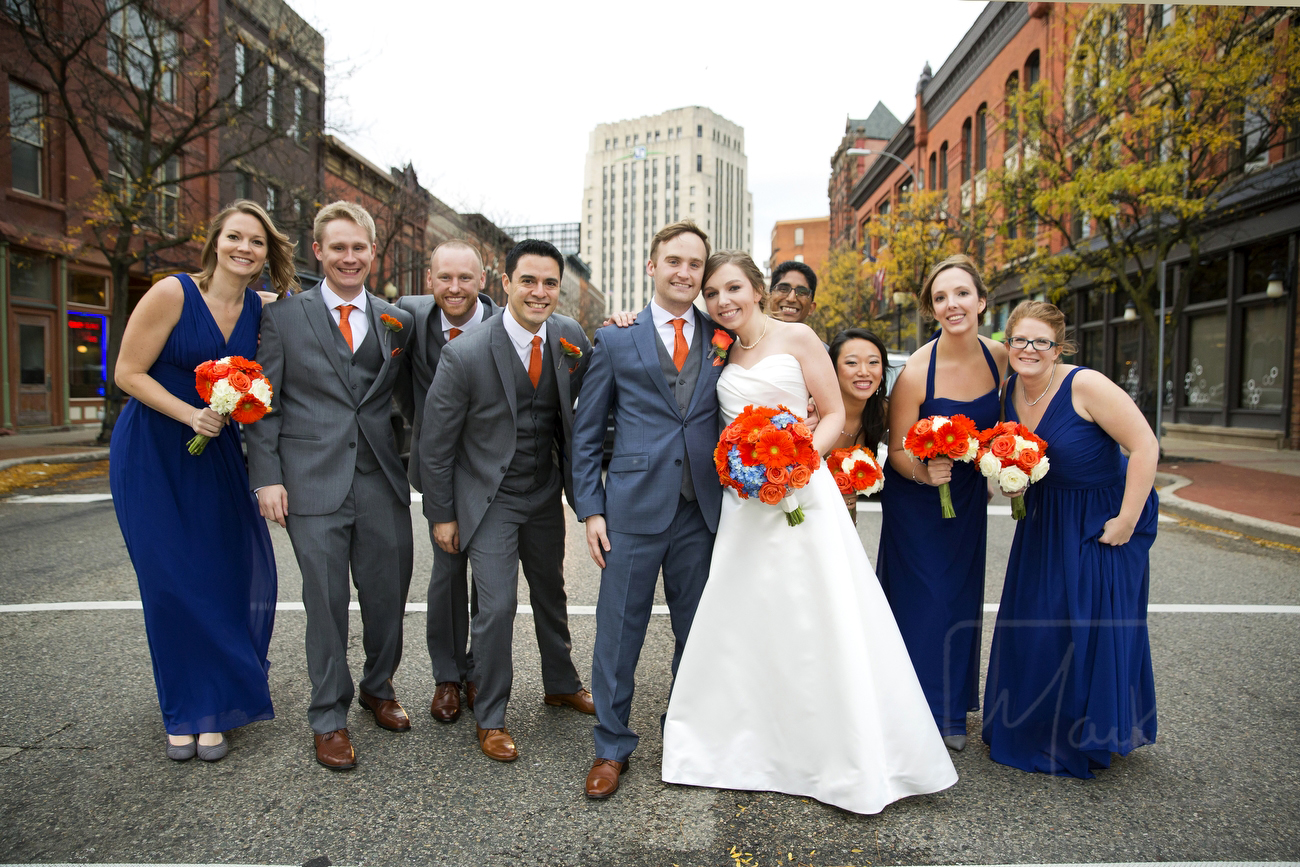 ---
Adia's senior photos in Kalamazoo
Adia, a K-Central senior, wanted her senior photos taken at Asylum Lake Preserve.
---
Senior Portraits of Sage in Kalamazoo
Sage wanted nature as a background in her senior photos. Here are some from our shoot at Asylum Lake Preserve.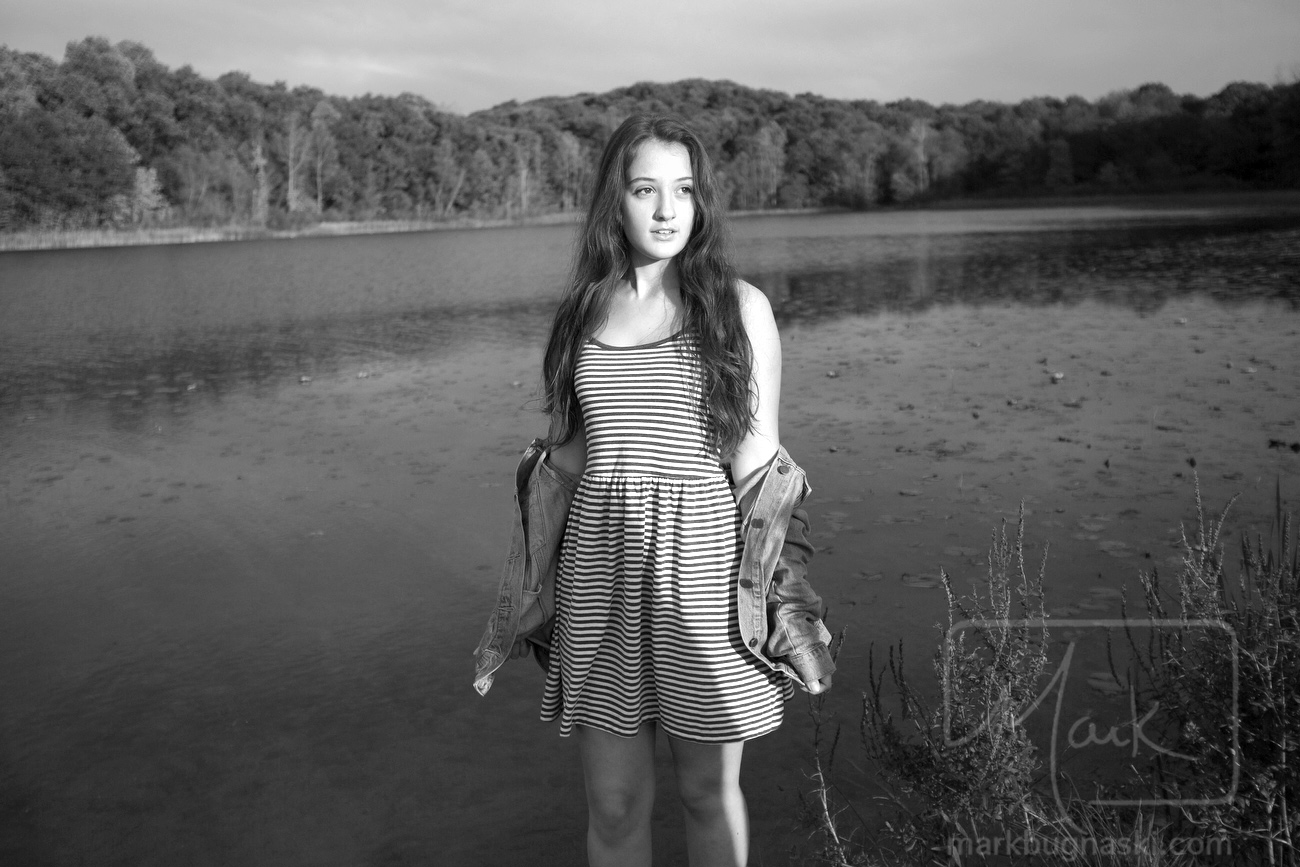 ---