October family photos in Kalamazoo
A beautiful October day for taking family photos with the Halls at the Kalamazoo Nature Center.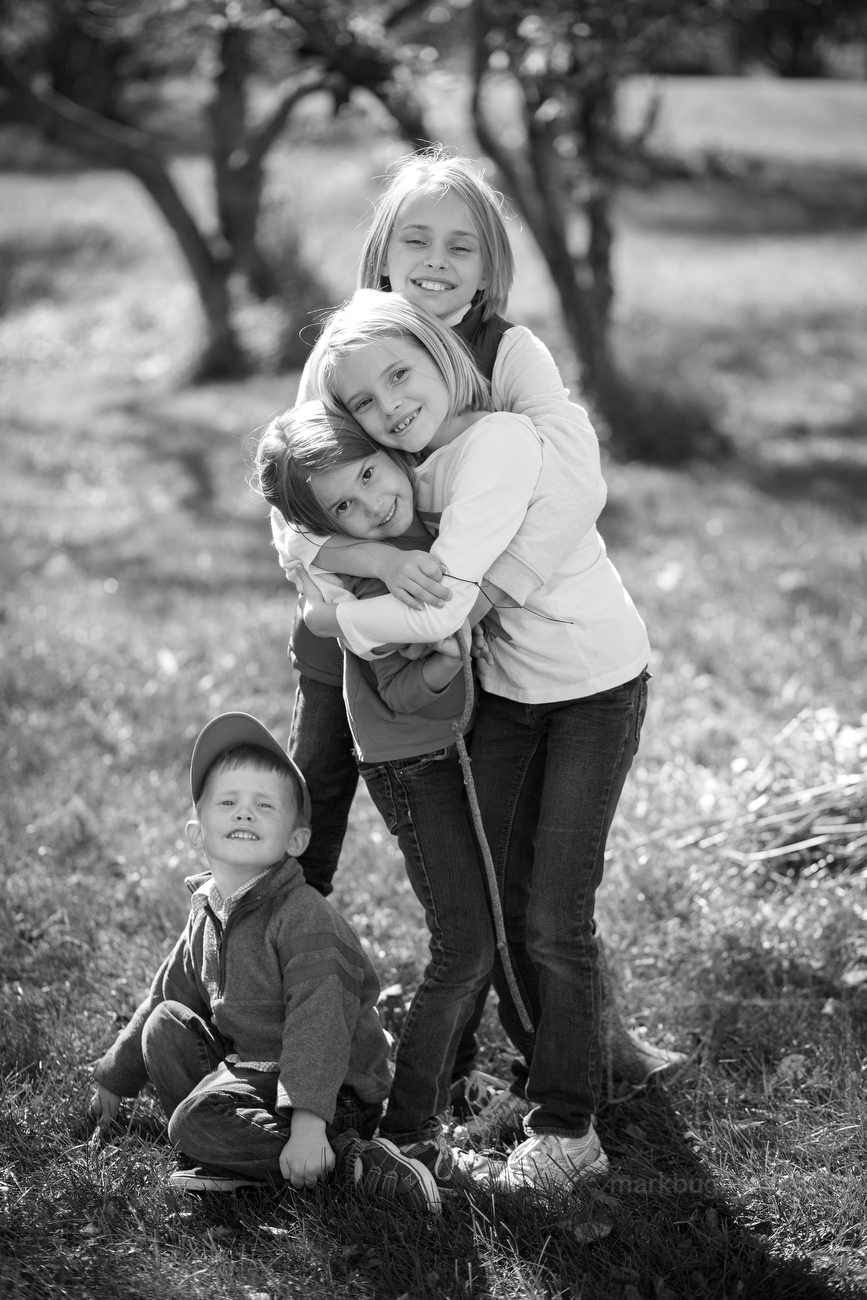 ---
Julie and Megan's senior photos in Kalamazoo
Here are a few of my favorite frames from my senior portraits shoot with Julie and Megan. The twins wanted a mix of scenes from around Loy Norrix High School and downtown Kalamazoo.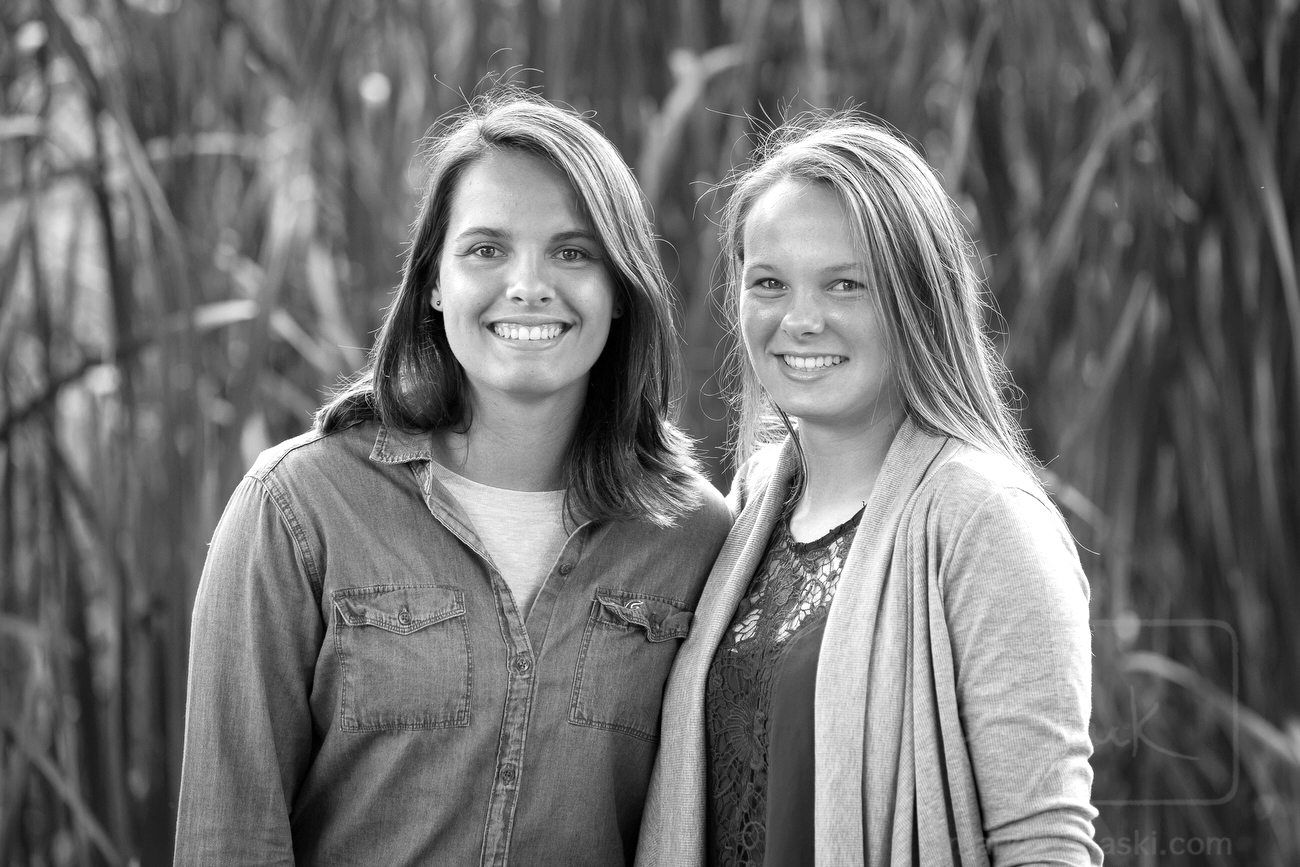 ---
Garrison's senior pictures in Kalamazoo
Garrison and I found some great locations for his senior portraits. After shoot a few on Kalamazoo Central's football field, we searched around for some nature backgrounds close by and found this spot near KC.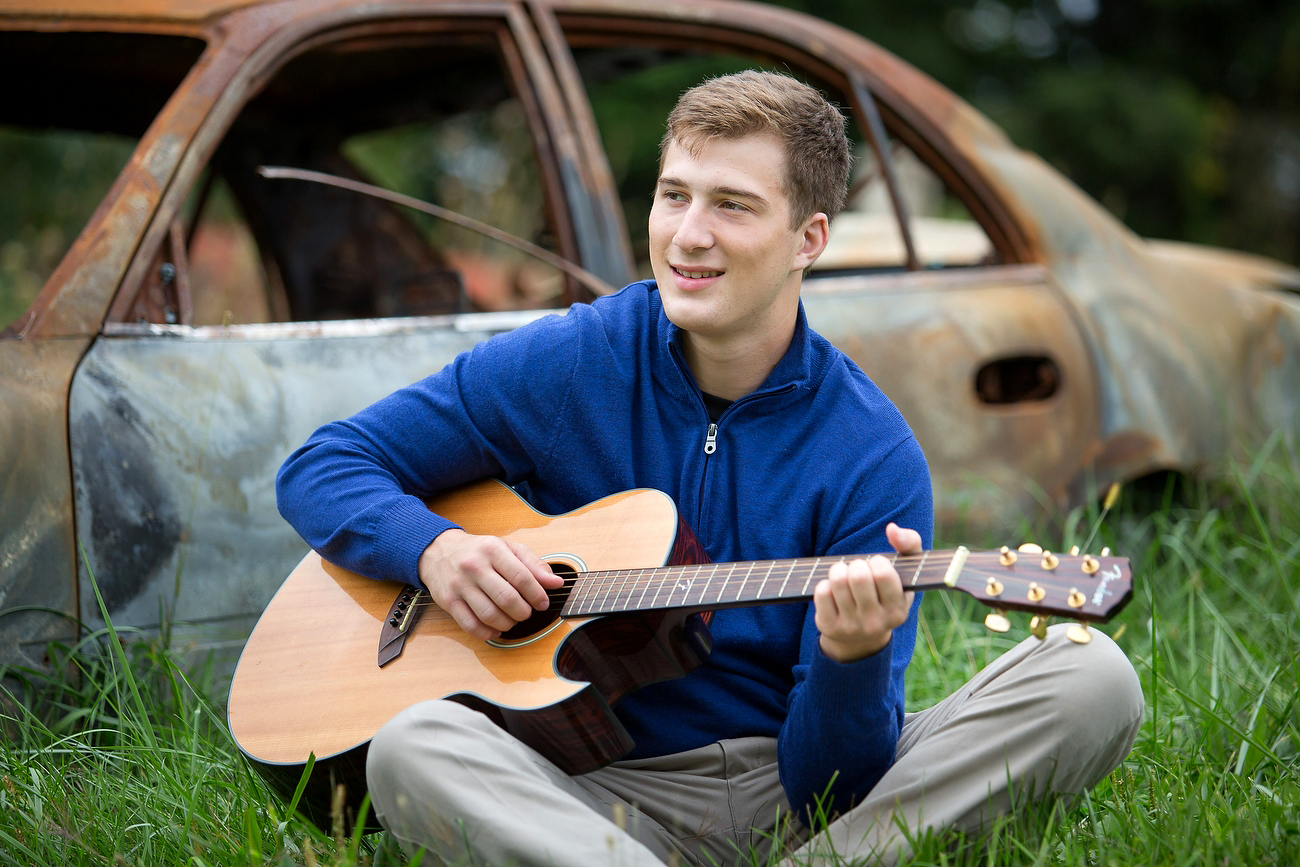 ---
Marjorie's senior photos
A beautiful evening exploring downtown Kalamazoo for Marjorie's high school senior pictures. We ended the shoot with the sunset at Asylum Lake Preserve.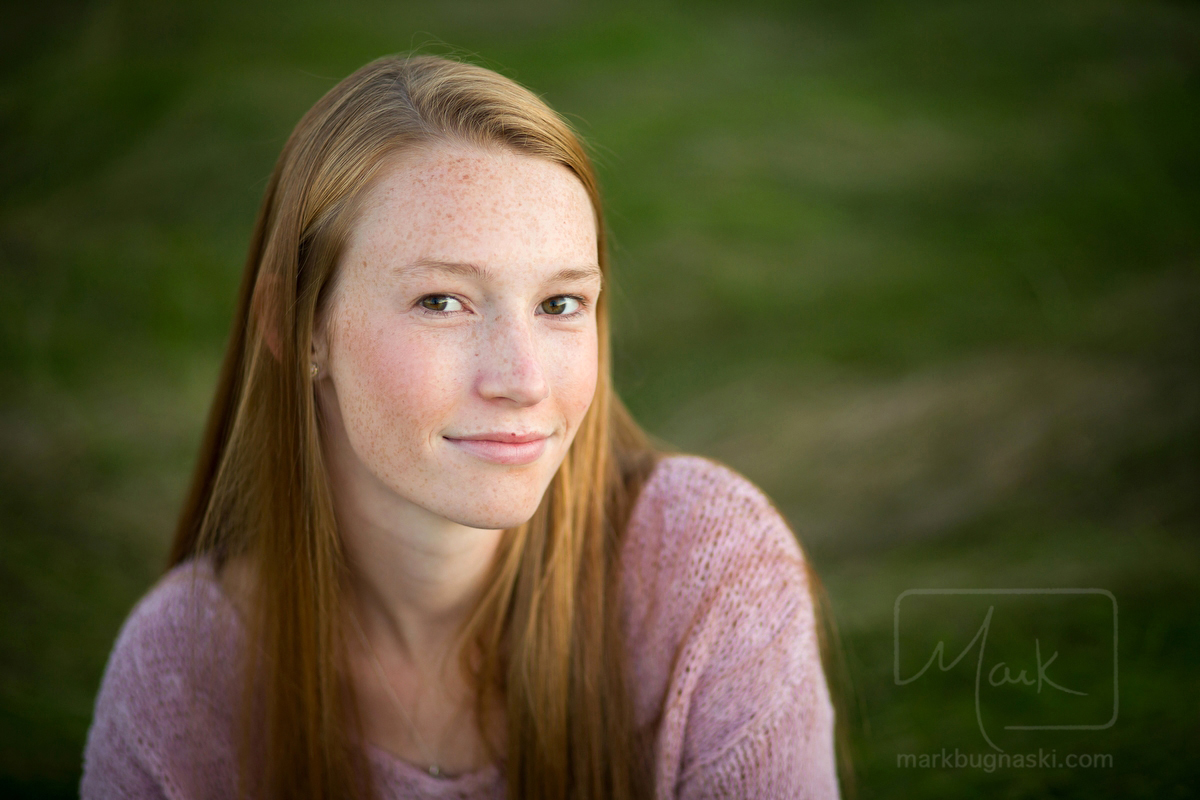 ---
Zoe's high school senior pictures in Kalamazoo
A enjoyable time working with Zoe for her high school senior pictures. We worked in downtown Kalamazoo and at Asylum Lake Preserve. See more examples of high school pictures here.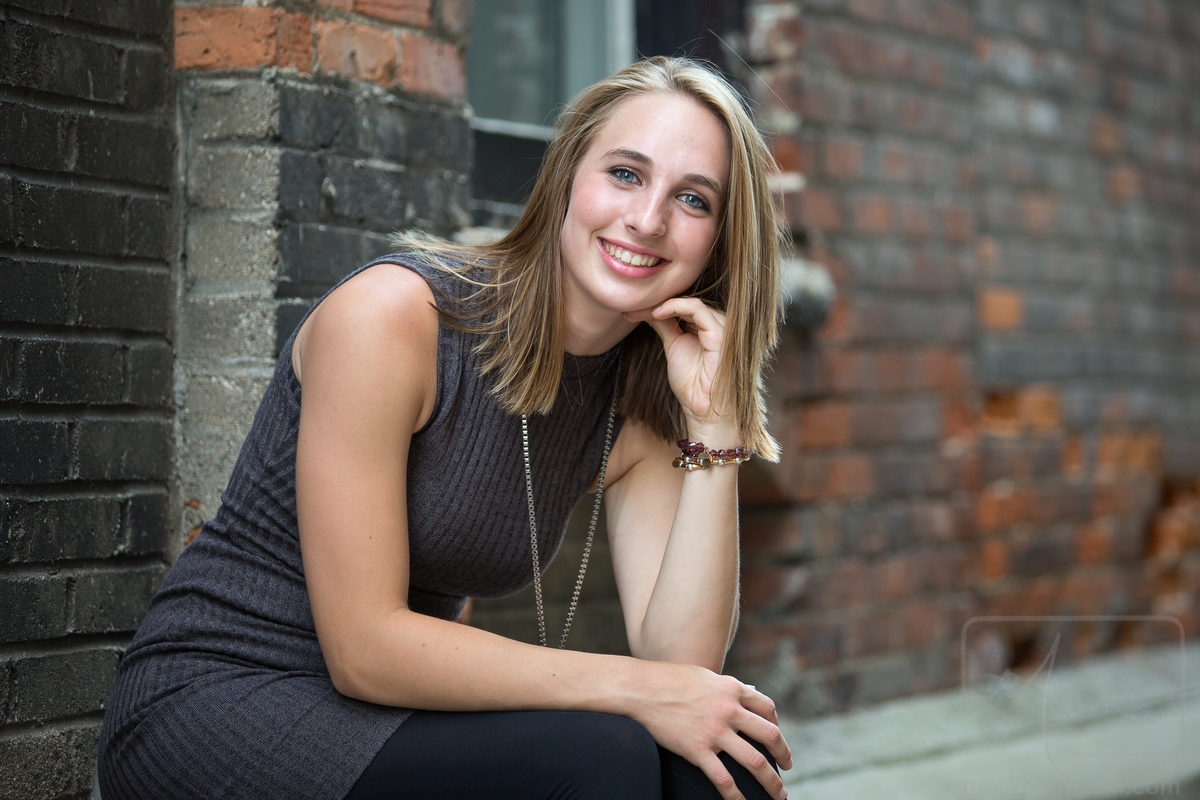 ---
Emily's senior portraits in Kalamazoo
Revisiting some of my favorite places around Kalamazoo and finding beautiful light for Emily's senior photos. See more high school senior photos here.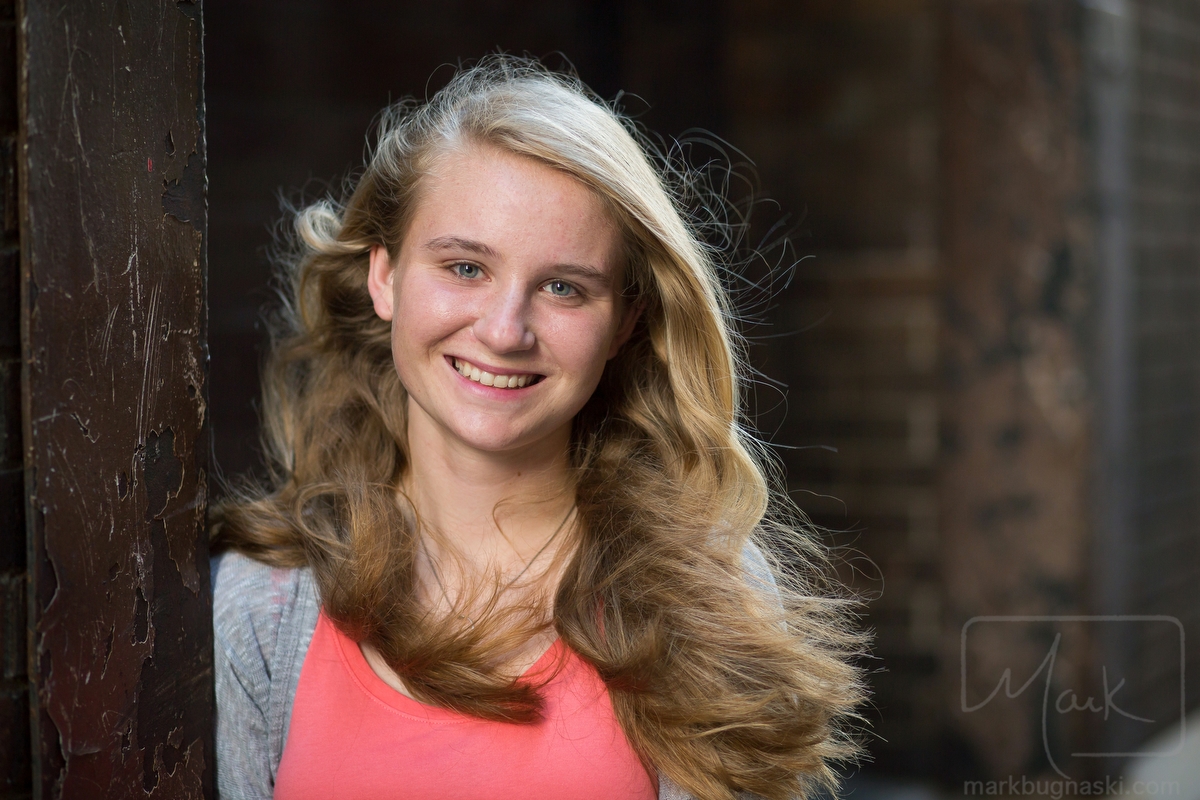 ---
Hannah and Daniel's Lake Michigan wedding
Hannah and Daniel married with an intimate gathering on the shoreline of Lake Michigan in Sawyer. Family and close friends shared a joyful time on Michigan's greatest lake.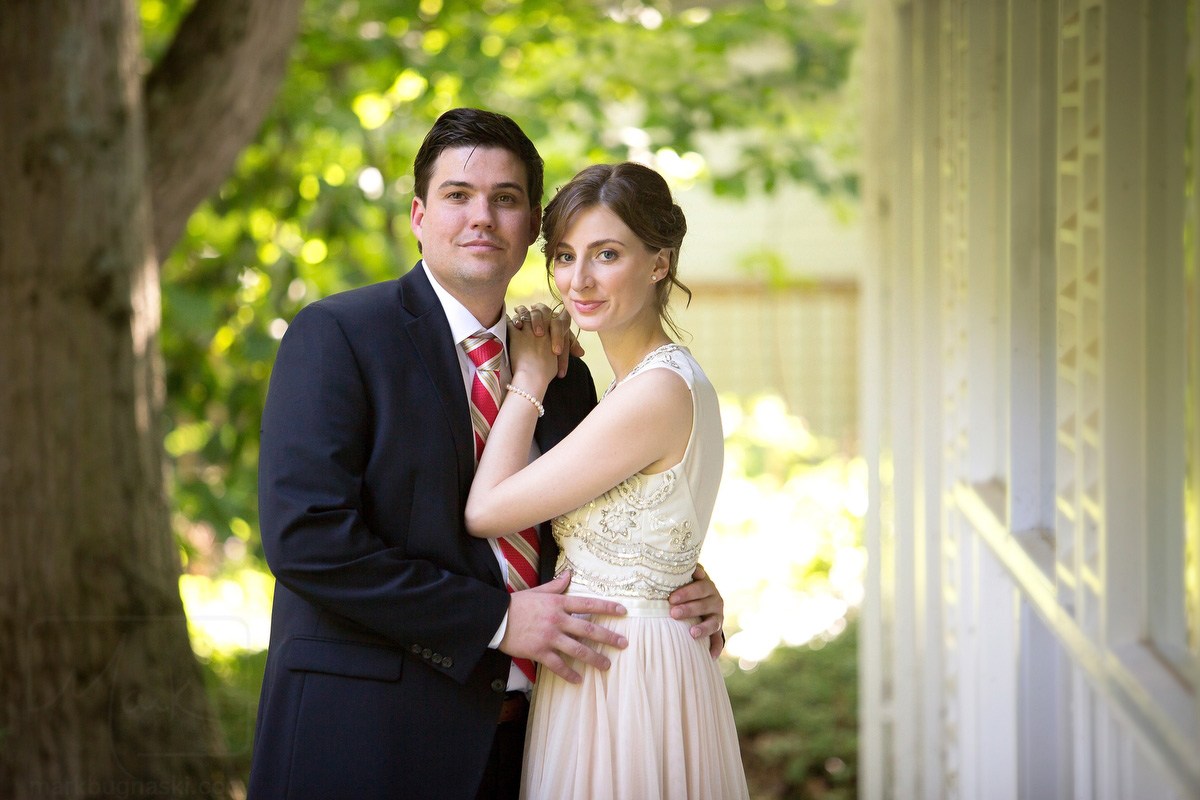 ---
Jamie and Hobie's wedding in Richland Michigan
Jamie and Hobie married in the quaint First Presbyterian Church in Richland Michigan (1861) and held their reception at Gull Lake View.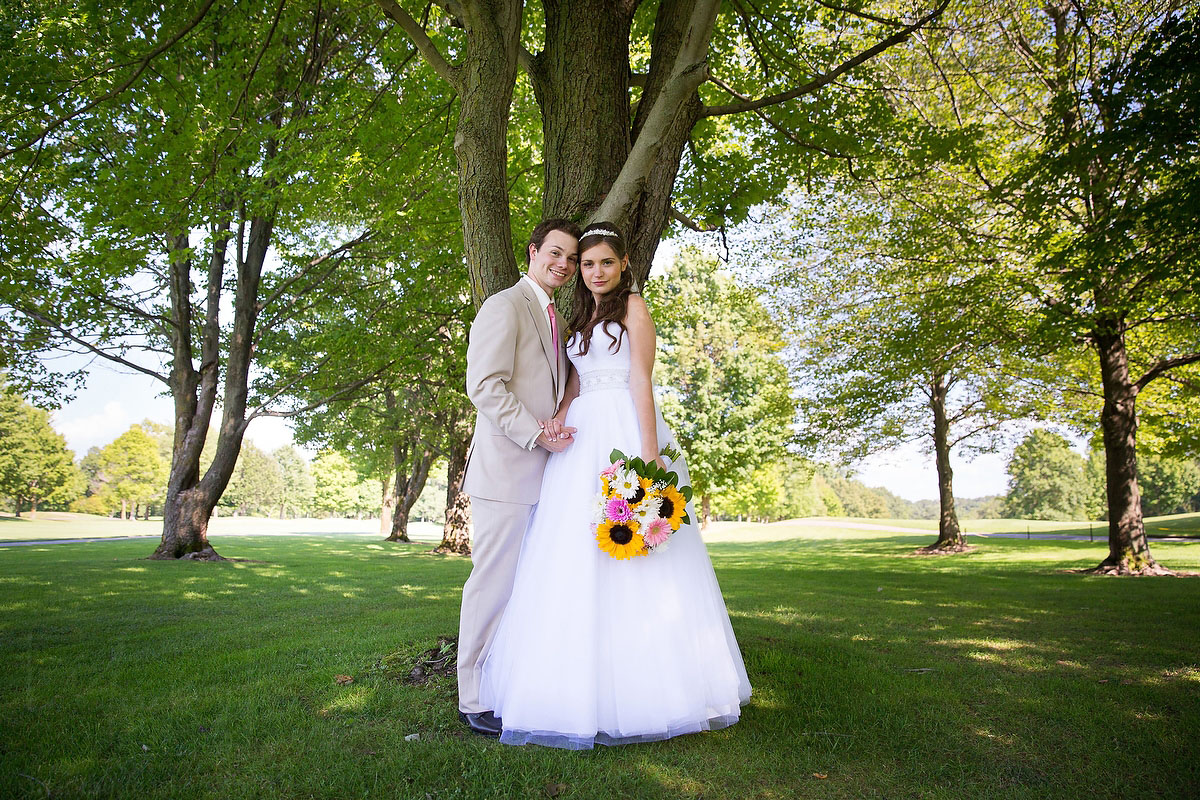 ---