Michigan Wedding Photography at Gun Lake, Shannon and Marc
Marc and Shannon helped begin my Michigan Wedding Photojournalism business when they searched for a newspaper photographer to shoot their wedding at the old Bay Point Restaurant, on Gun Lake. They wanted something different from the traditional wedding portrait photographer, a professional who would capture the unfolding moments of the day. I treat my event […]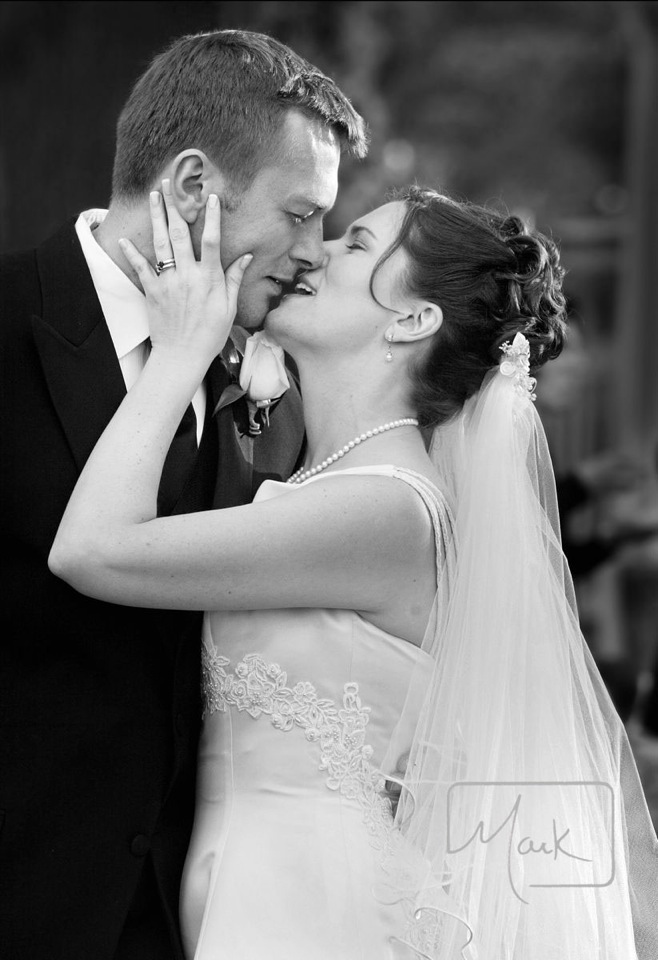 Posted in: blog wedding | Tags: Chicago wedding photographer, Grand Rapids wedding photography, Gun Lake wedding photography, Kalamazoo, kalamazoo wedding, Kalamazoo wedding photography, Mark Bugnaski, Mark Bugnaski Photography, michigan wedding, michigan wedding photographer, photojournalism, Wedding Photography Portfolio, wedding photojournalism
---
Kelly and Casey's springtime wedding in Maryland
Kelly and Casey married on a perfect spring day near the Chesapeake Bay in Oxford Maryland. Here's Kelly's review of my wedding photography: "Hiring Mark will be the best decision you'll make! He captures the true essence of the moment, providing natural and amazing photos. Not only was he professional and charismatic, but he returned […]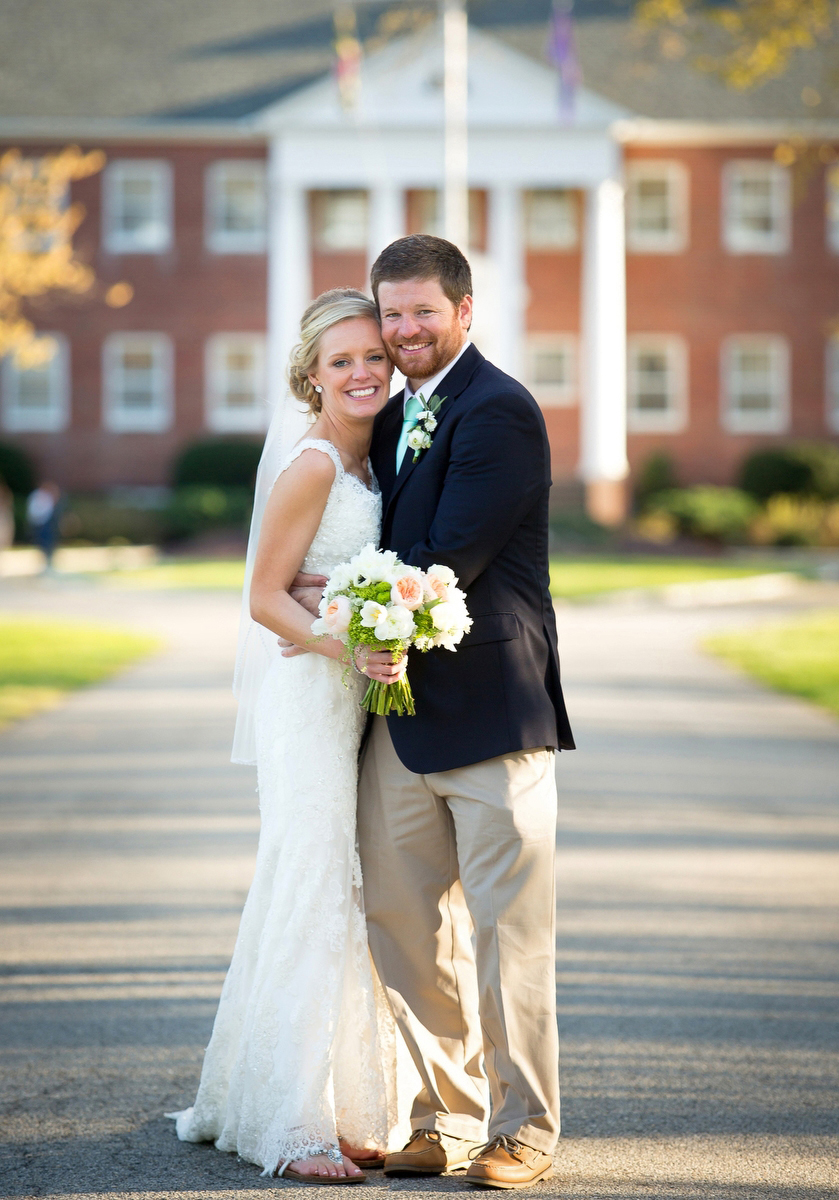 ---
Hannah and Daniel's Lake Michigan wedding
Hannah and Daniel married with an intimate gathering on the shoreline of Lake Michigan in Sawyer. Family and close friends shared a joyful time on Michigan's greatest lake.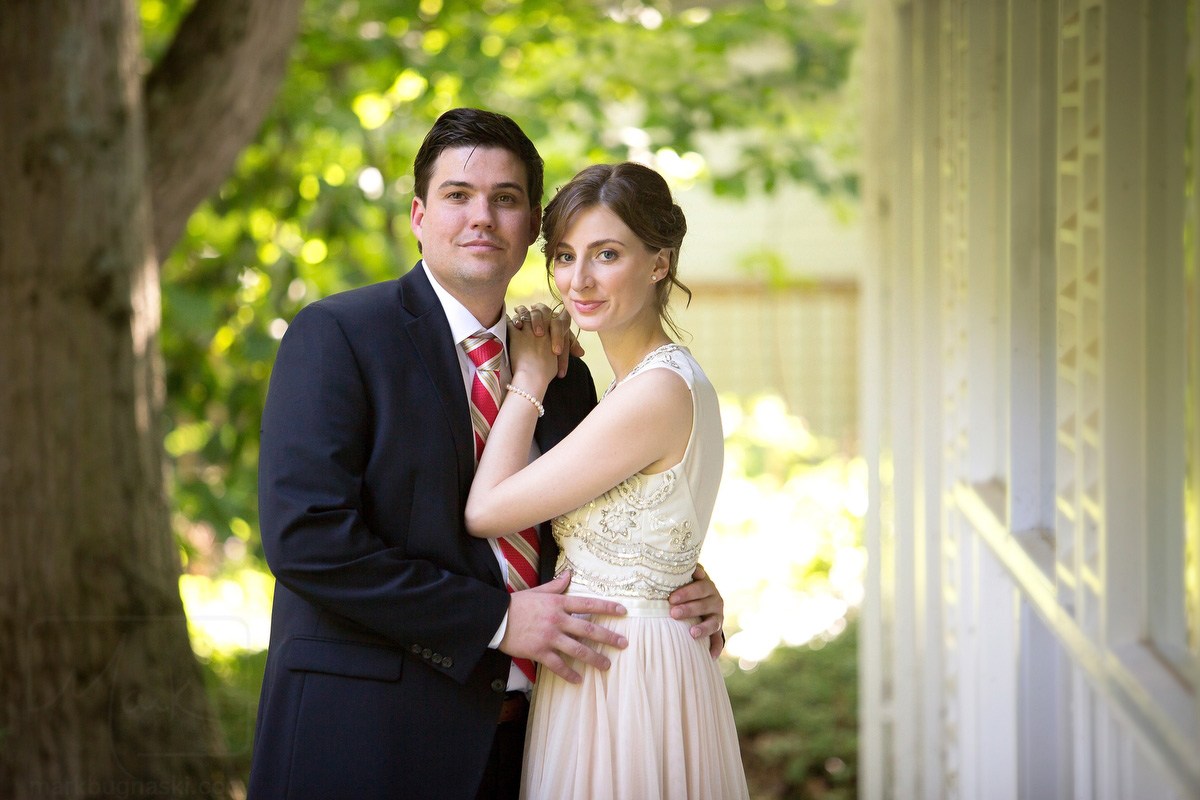 ---
Tara and David's Michigan farm wedding
Tara and David married at McGuire Barns farm in Martin Michigan, on the 777th day of their relationship. It was a beautiful August day to be "lucky in love."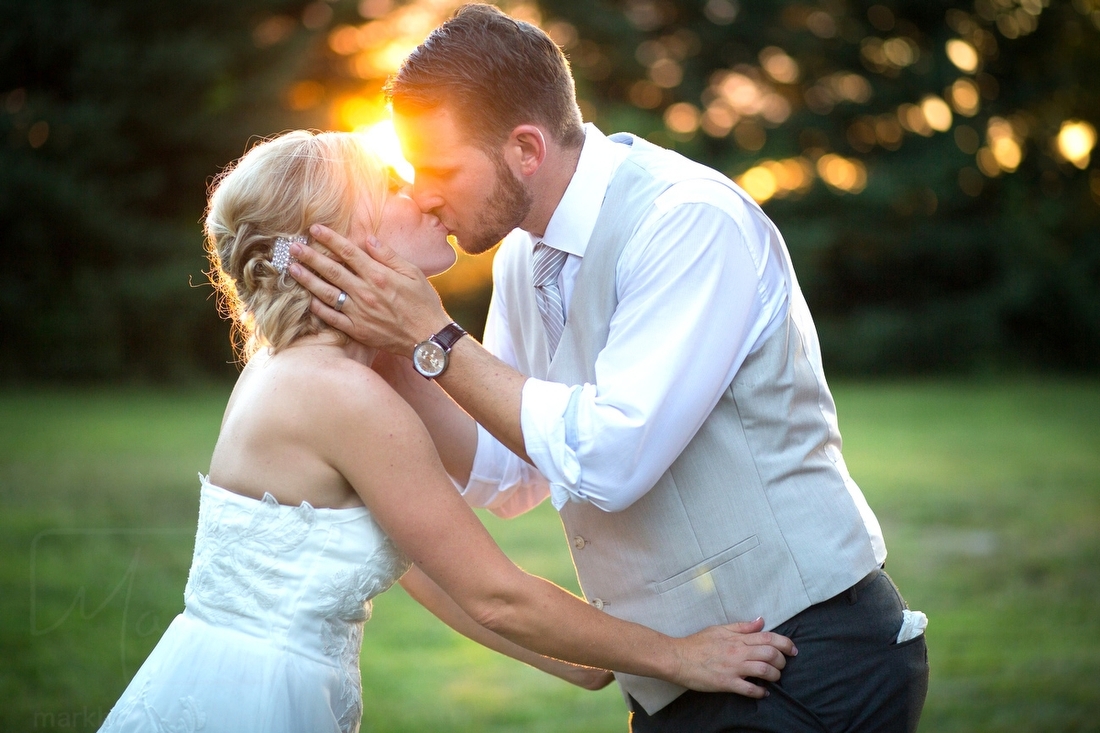 ---
Changing Landscape
This morning, I thought that I should just go out and make a fresh image about Kalamazoo. There seems to be a lot of change going on!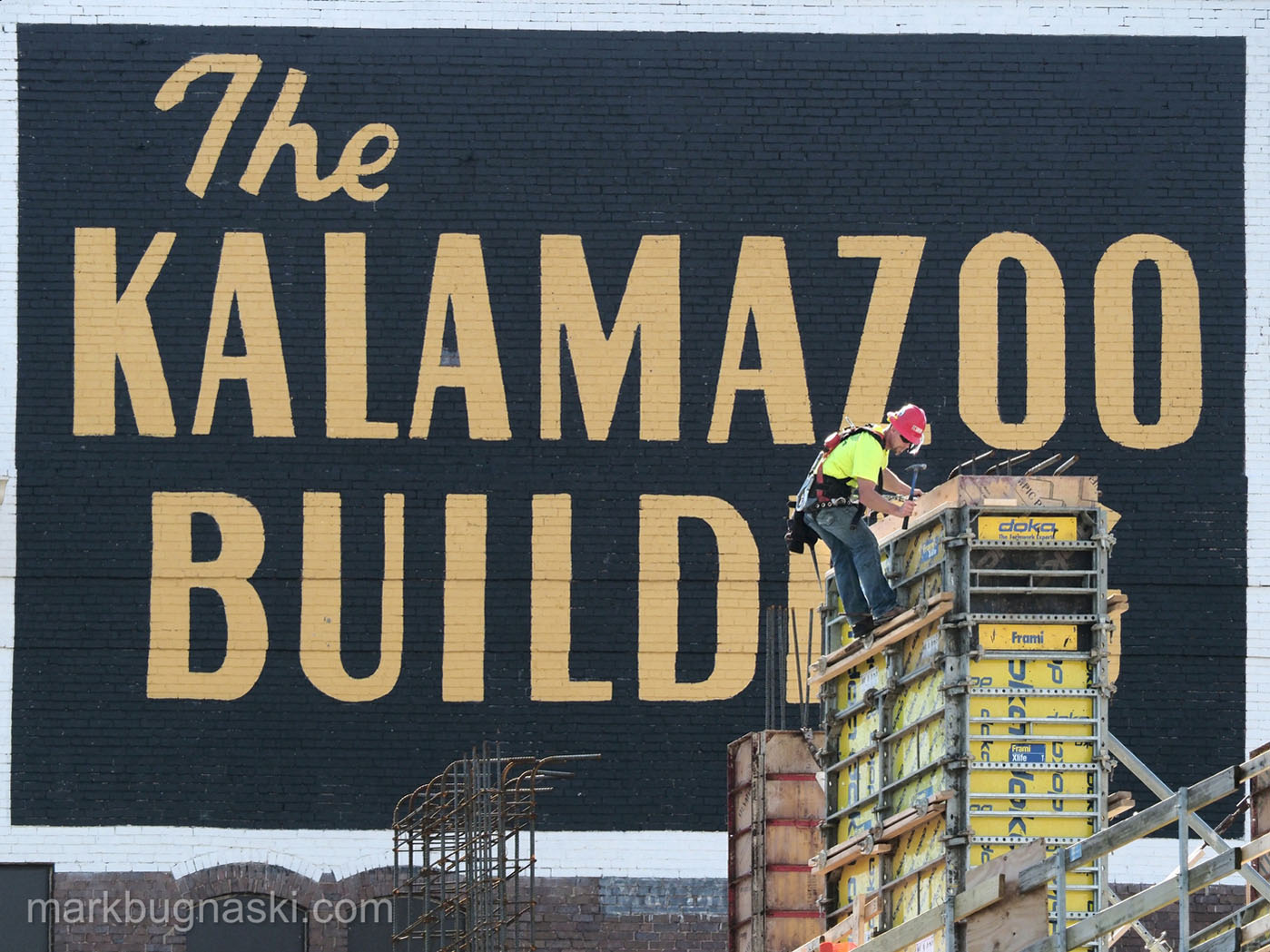 ---
Sarah and Simeon's Michigan wedding, a summer sensation in Three Rivers
Michigan Wedding Photographer Mark Bugnaski captures the spirit of Sarah and Simeon's summer celebration at Habonim Dror Camp Tavor in Three Rivers. What a unique wedding full of color, dance and joy. The singing seemed to last the entire day. Here's what Sarah said about her photos: These pictures are amazing! Mark was the best photographer I could have asked for. […]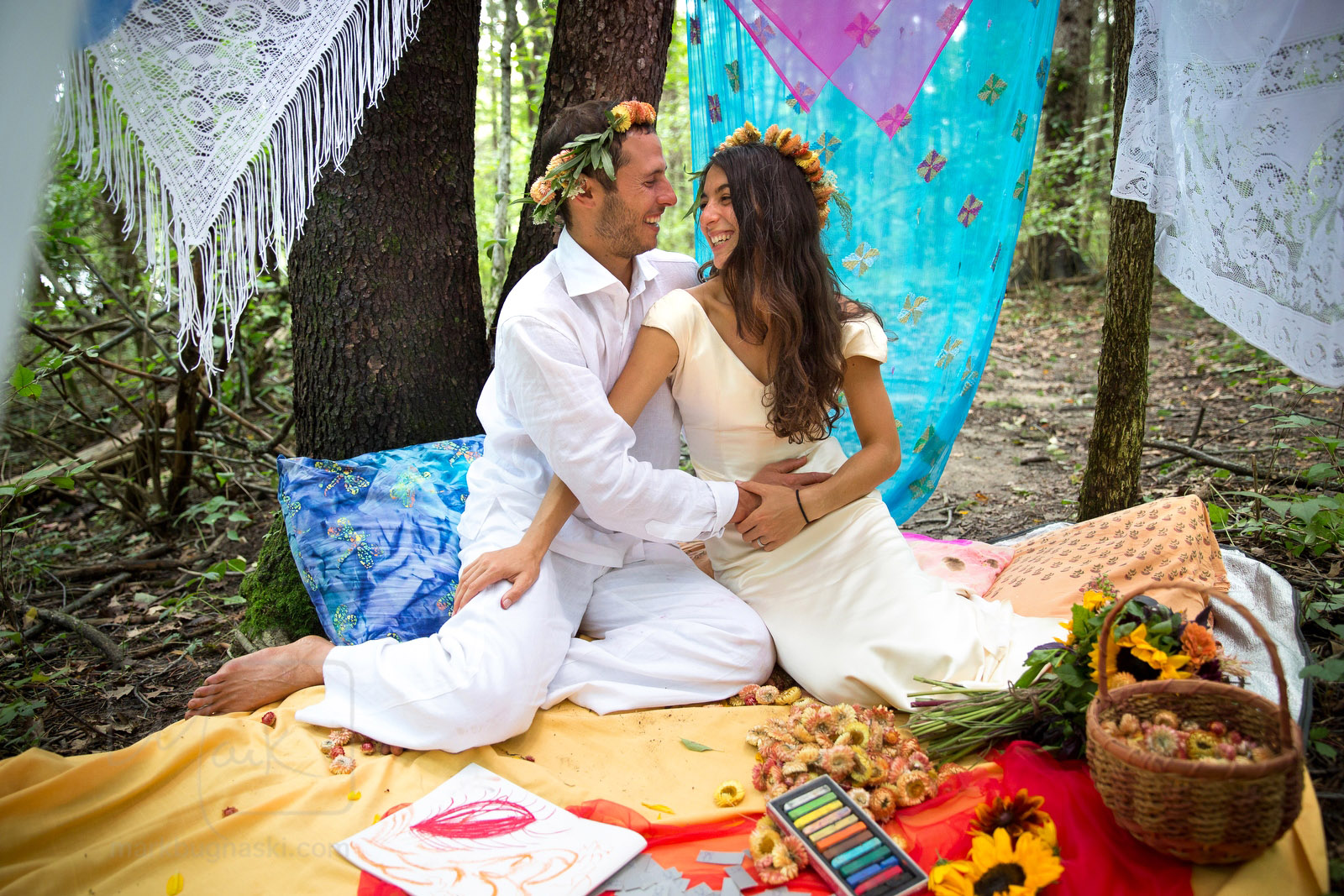 ---
May Art Hop, spring is here!
May Art Hop in Kalamazoo, spring is finally here!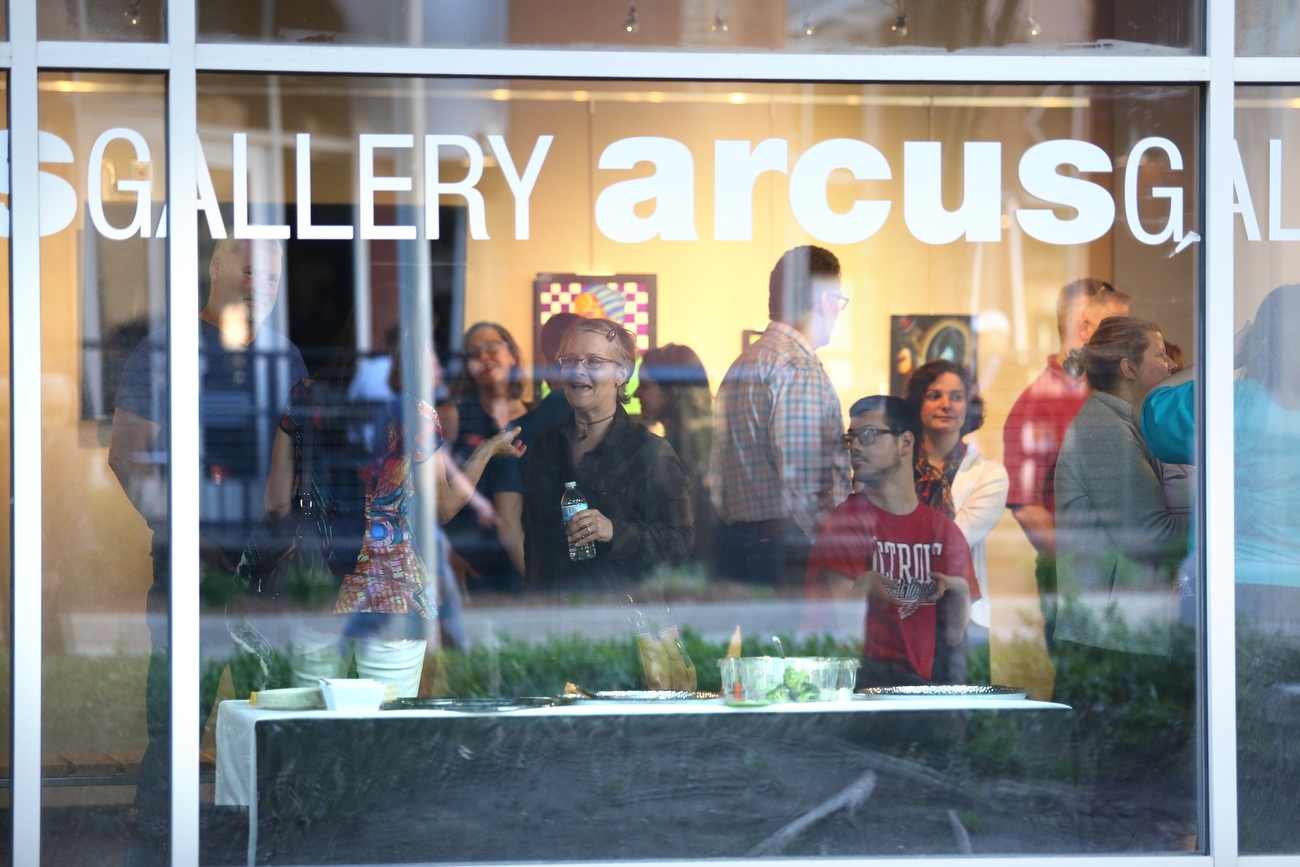 ---
Sarah and Ben's Kellogg Manor House Wedding
Sarah and Ben married in the garden near the shore of Gull Lake at Kellogg Manor House. The reception tent was brimming with dancing and celebration.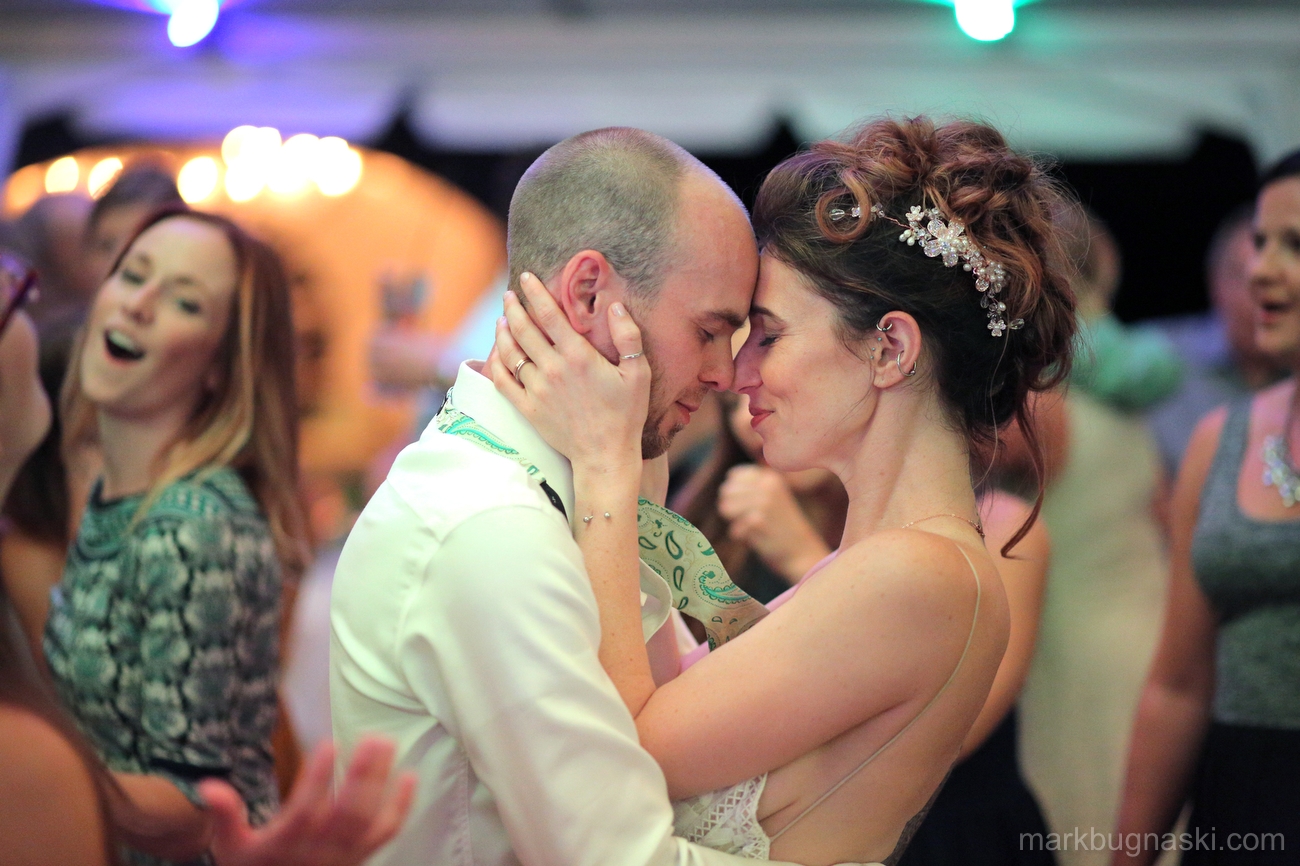 ---