Changing Landscape
This morning, I thought that I should just go out and make a fresh image about Kalamazoo. There seems to be a lot of change going on!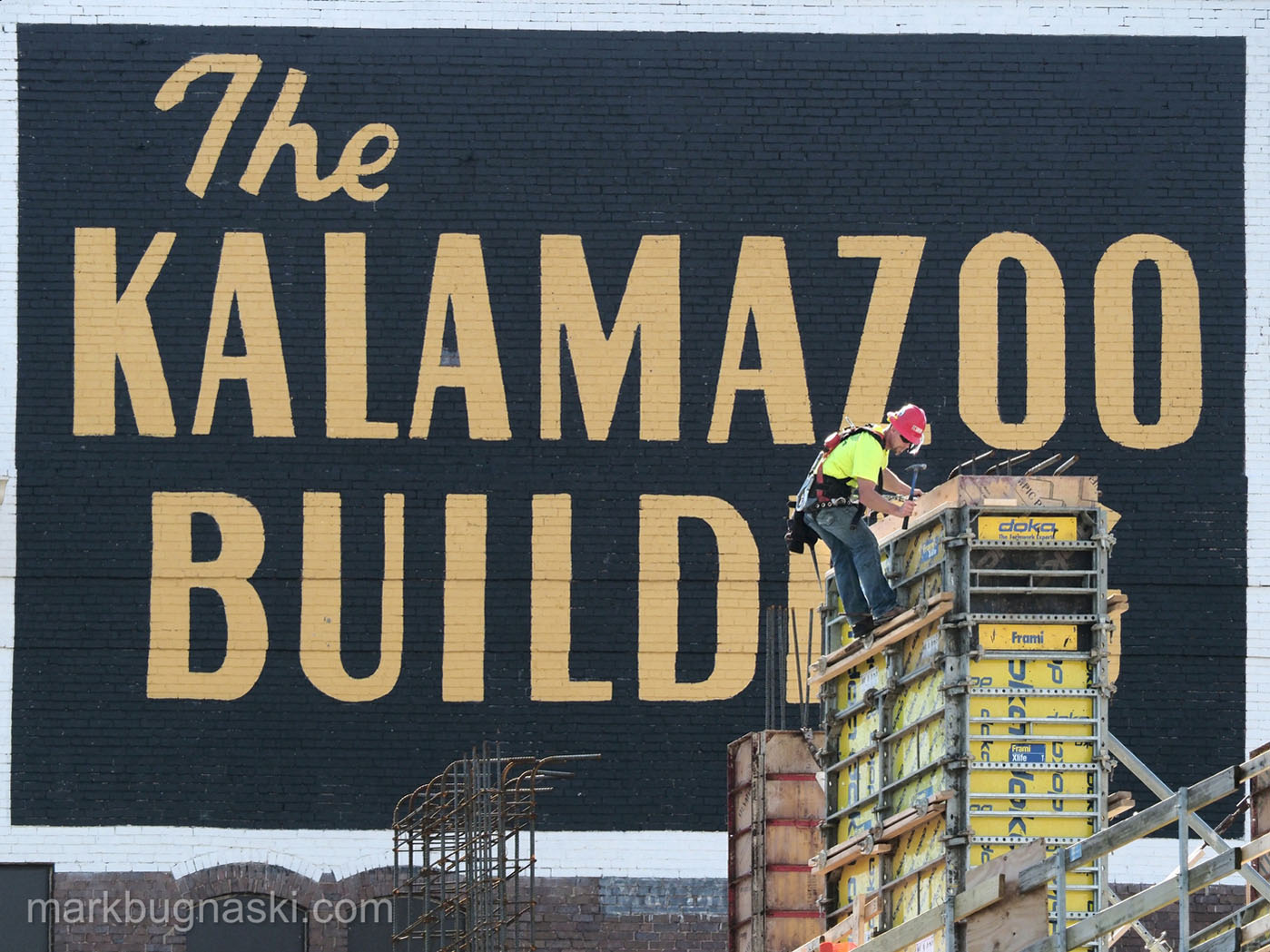 ---
May Art Hop, spring is here!
May Art Hop in Kalamazoo, spring is finally here!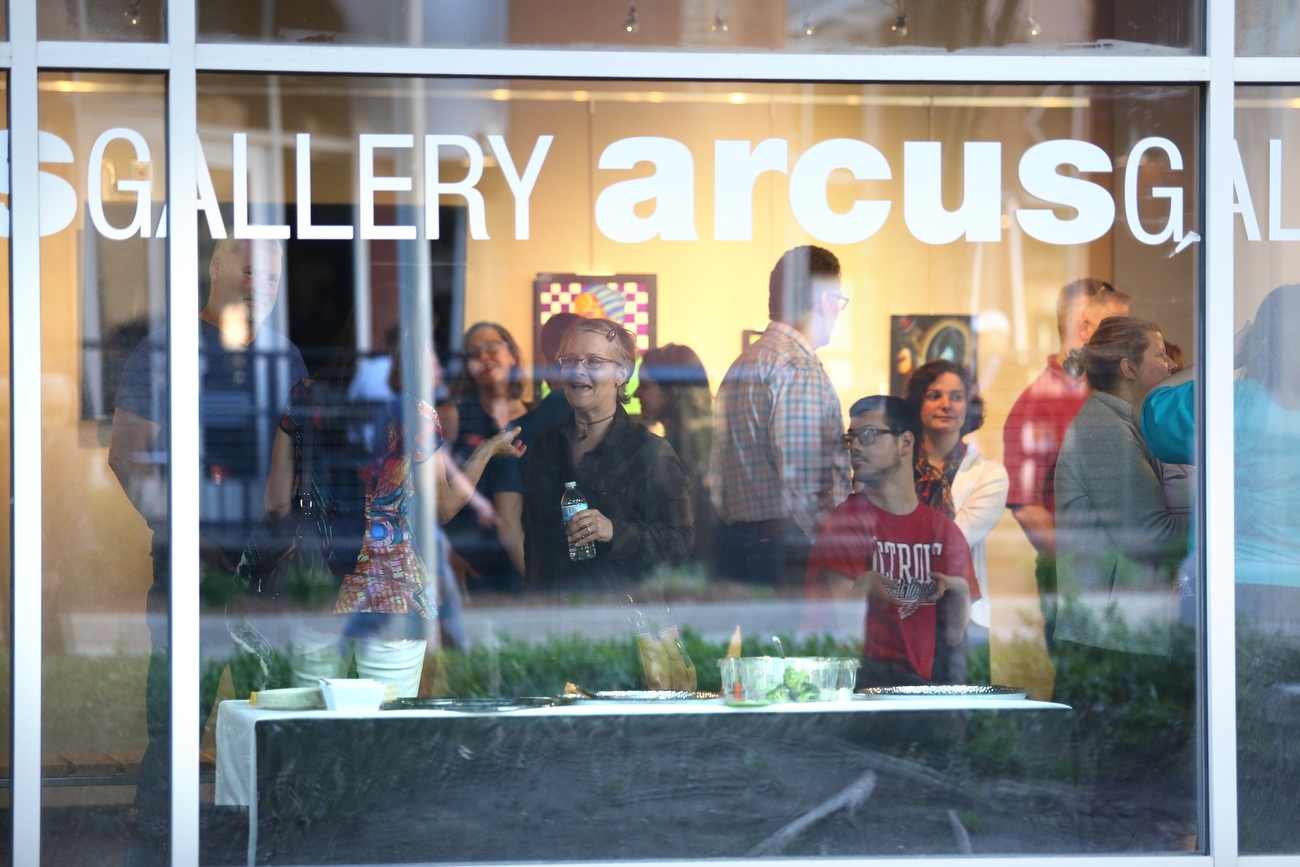 ---
Sarah and Ben's Kellogg Manor House Wedding
Sarah and Ben married in the garden near the shore of Gull Lake at Kellogg Manor House. The reception tent was brimming with dancing and celebration.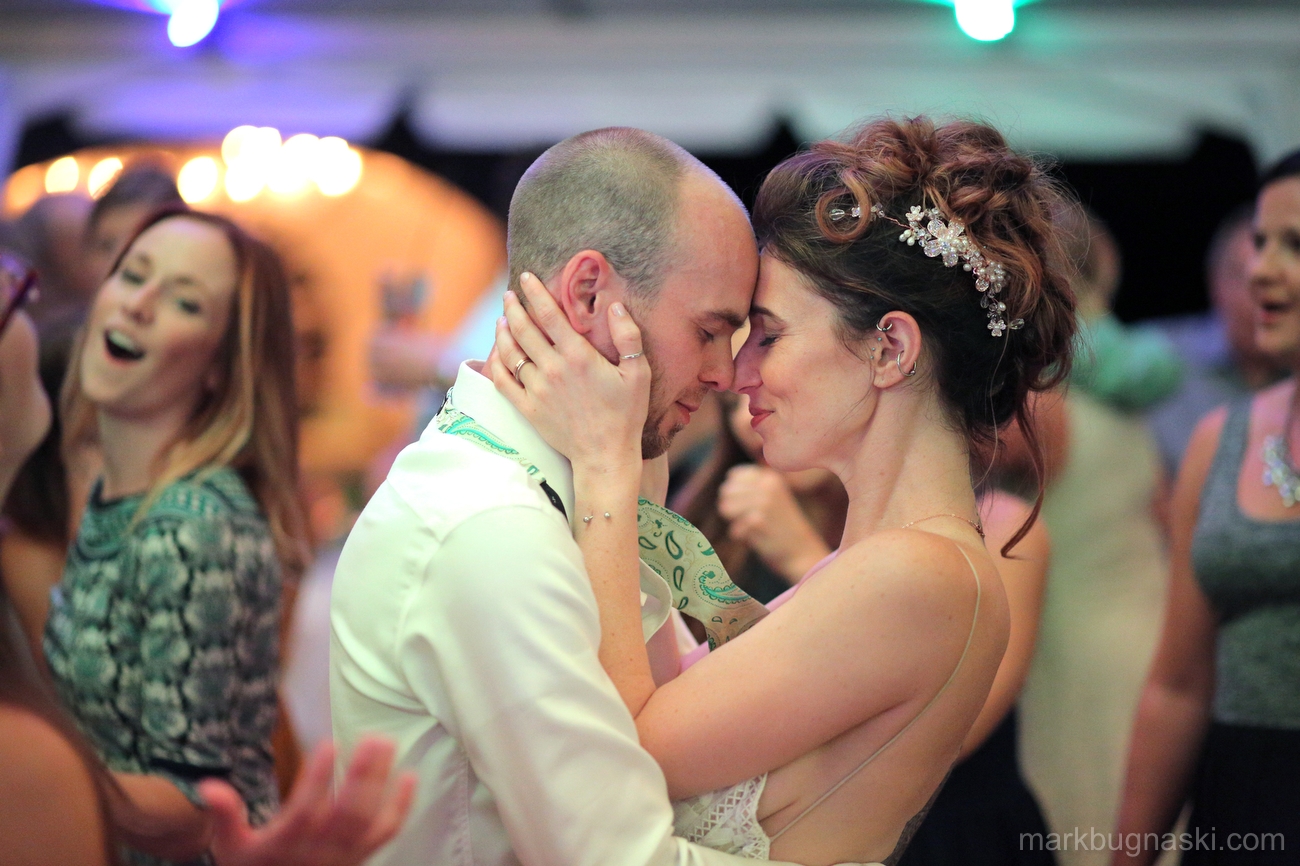 ---
Carolyn and Nate
Carolyn and Nate married on a wintery day in Kalamazoo. In a Dutch tradition, Nate brought Carolyn a bouquet of flowers to her parent's home before their wedding at the Netherlands Reformed Congregation in Kalamazoo.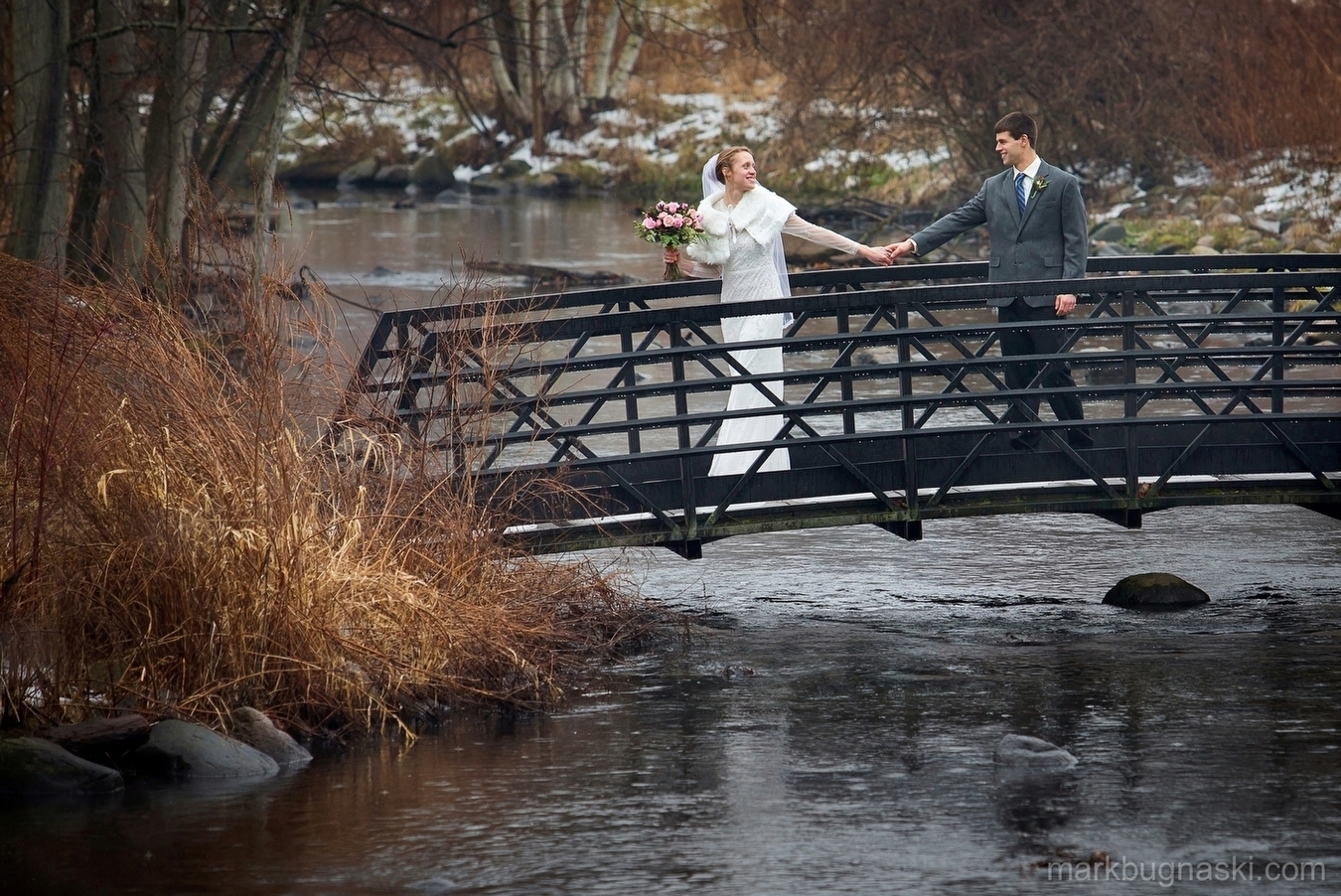 ---
Russ and Suzy's sunset wedding
Suzy and Russ gathered with family and close friends for a small marriage ceremony in Saugatuck Michigan. They chartered a boat to exchange vows at sunset on Lake Michigan.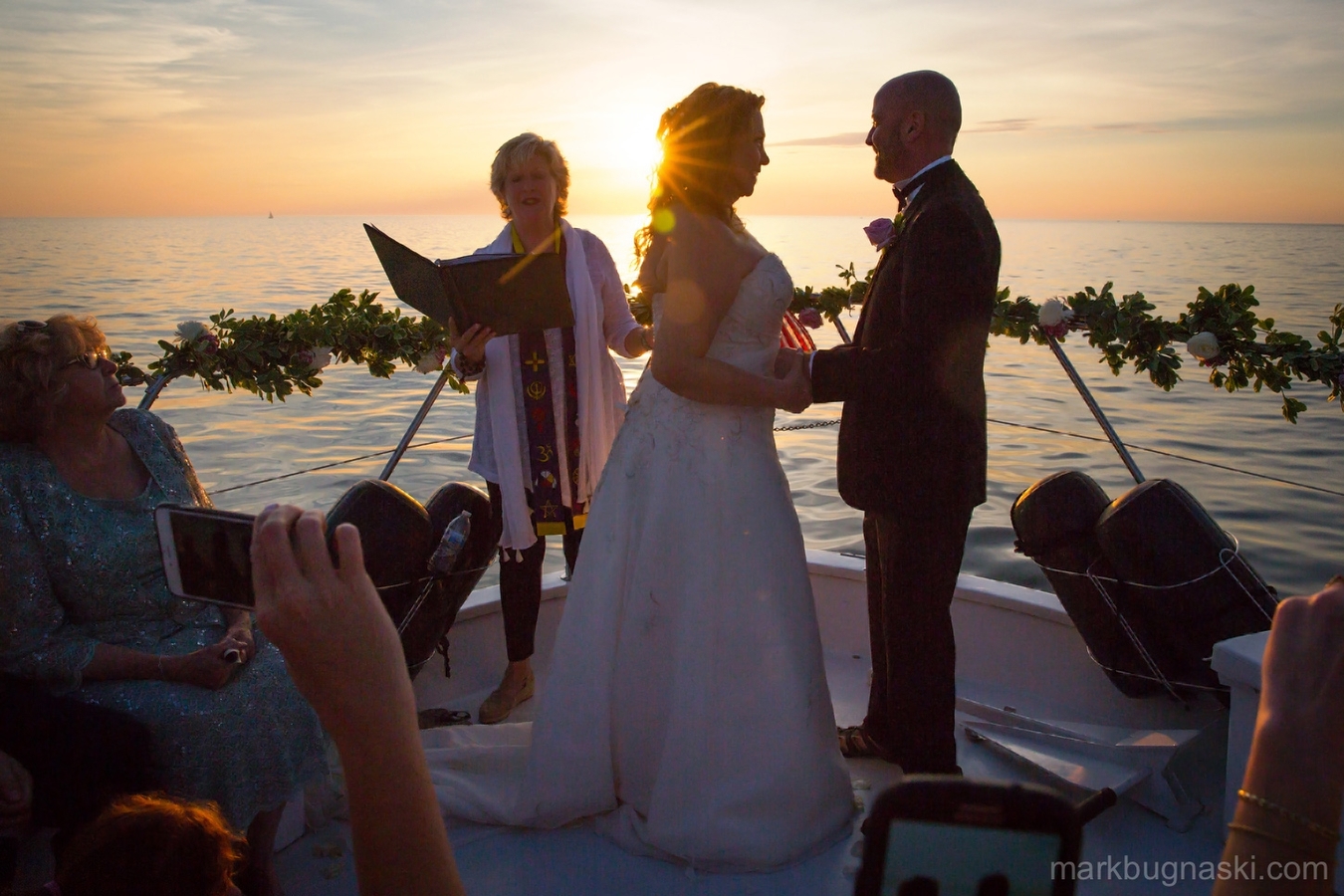 ---
Kelly and Casey's springtime wedding in Maryland
Kelly and Casey married on a perfect spring day near the Chesapeake Bay in Oxford Maryland. Here's Kelly's review of my wedding photography: "Hiring Mark will be the best decision you'll make! He captures the true essence of the moment, providing natural and amazing photos. Not only was he professional and charismatic, but he returned […]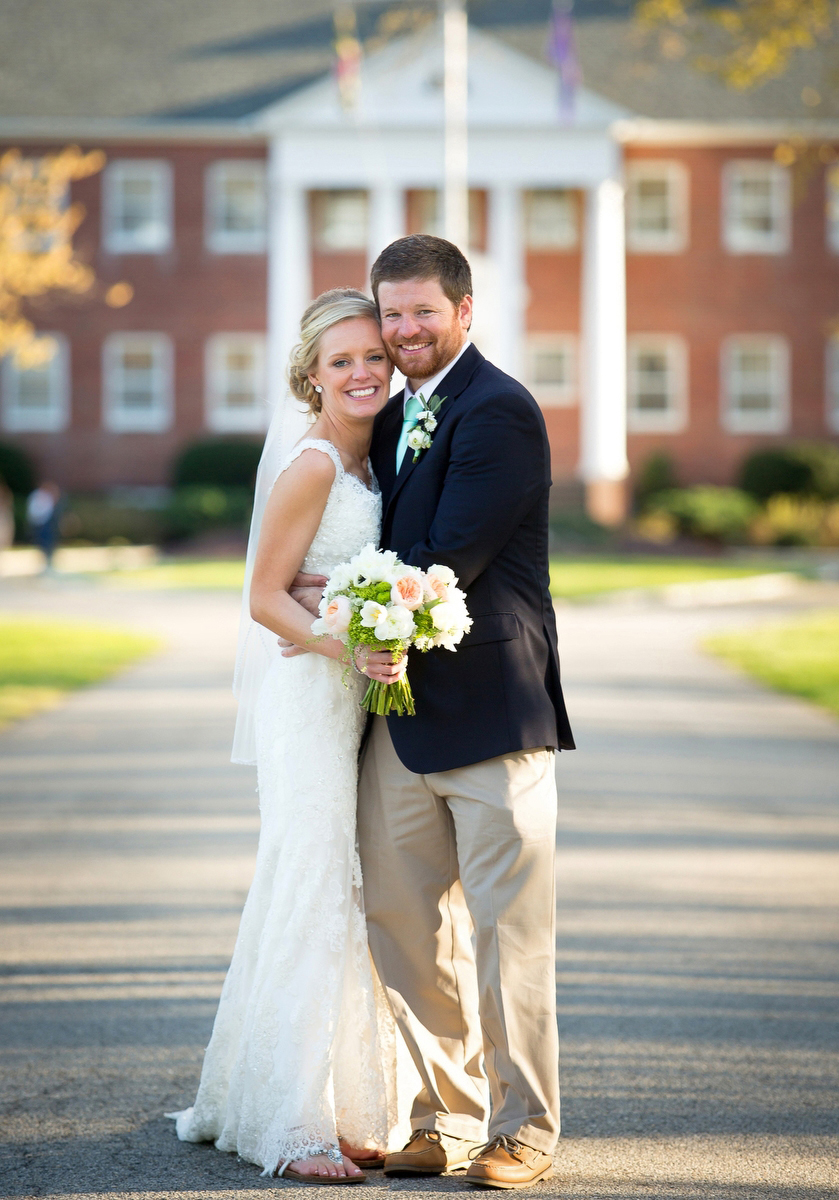 ---
David and Caitlin's marriage in South Haven
David and Caitlin married with an intimate ceremony in South Haven. Their families gathered near the beach on a pleasant spring morning to witness David and Caitlin exchange vows.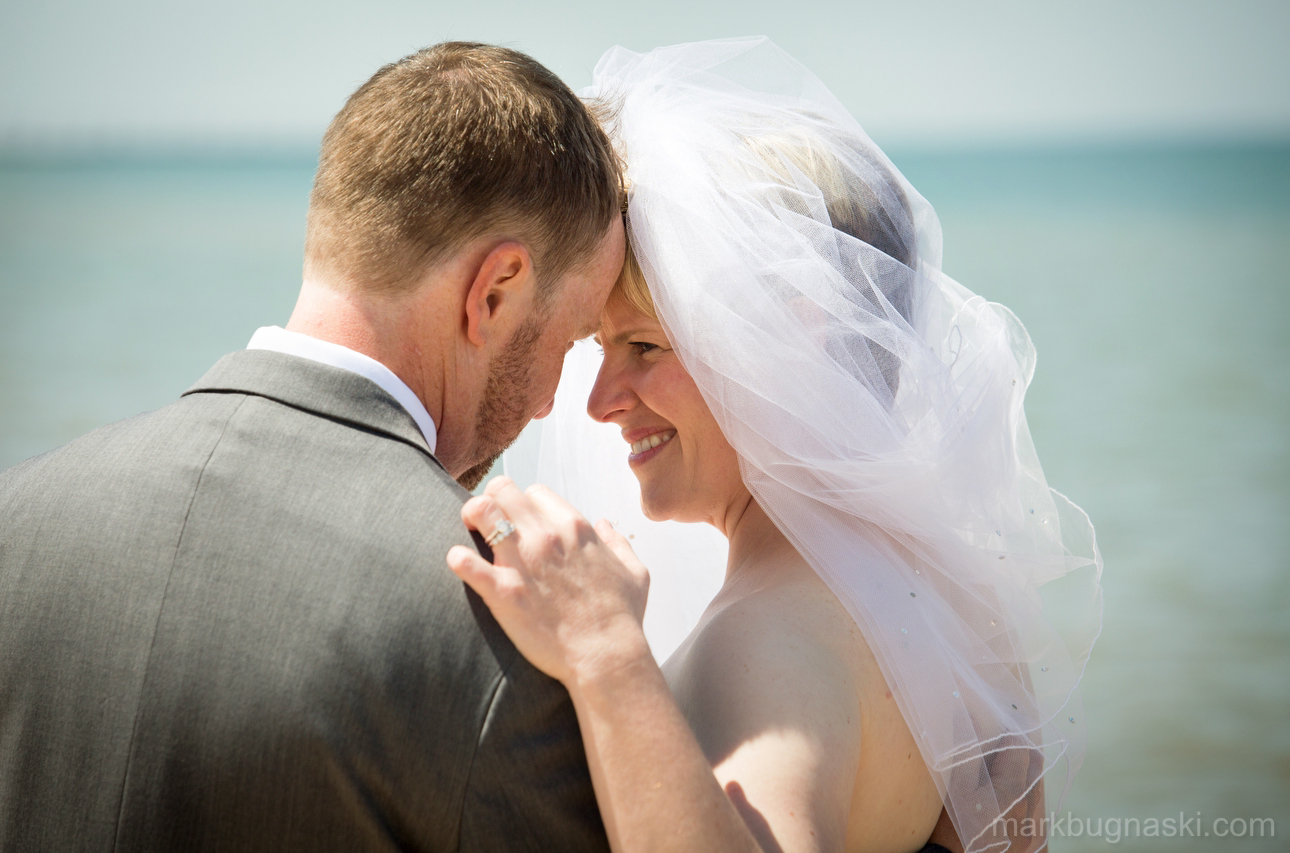 ---